Tailor-made Health & Life Insurance Plans
Employee life and health plans designed to meet the specific needs and financial considerations of your organization.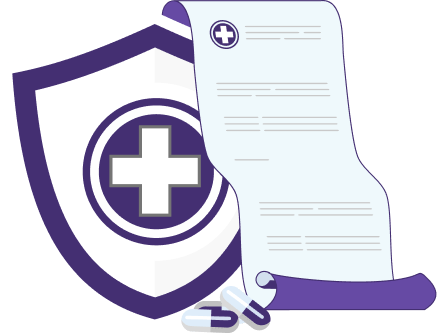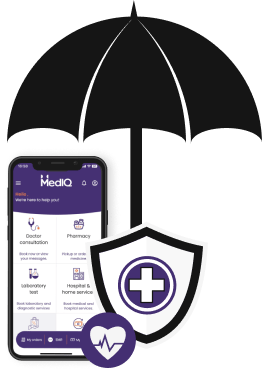 Why must your business opt
for group & life health insurance?
Talent Attraction and Retention
Group health & life insurance helps you attract and retain top employees by offering comprehensive benifits.
Improved Productivity and Morale
Access to quality healthcare boosts employee productivity, reduces absences, and enhances job satisfaction.
Streamlined
Administration
With a single group plan, you can save time and resources by simplifying insurance management.
Cost Savings for Employees
Providing affordable coverage that lowers healthcare expenses for your employees and their families.
Flexible benefits
Group insurance plans can be customized to fit the needs of your business and employees.
Lower Premiums
Group insurance often offers lower premiums compared to individual plans. 
Fast & Simple Claim Processing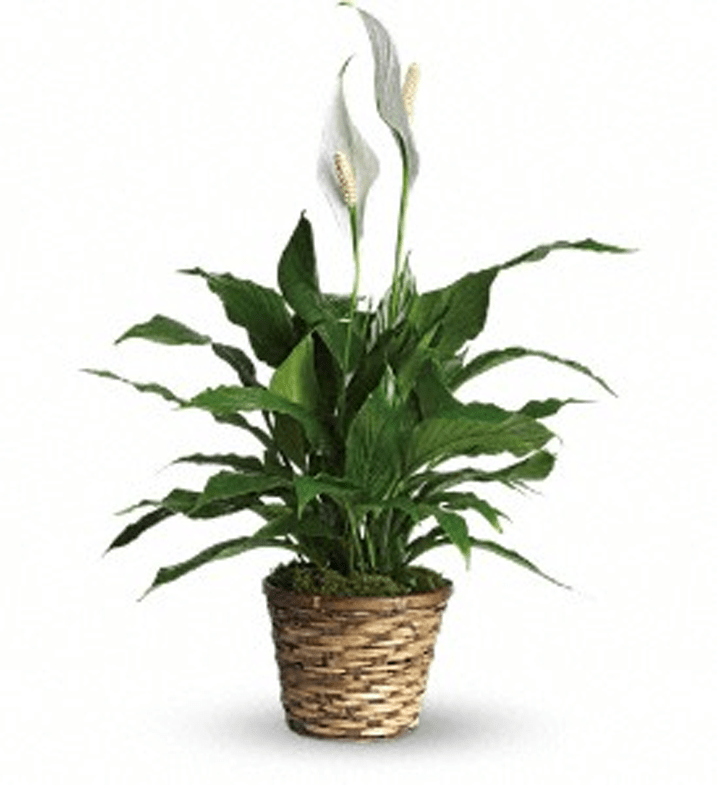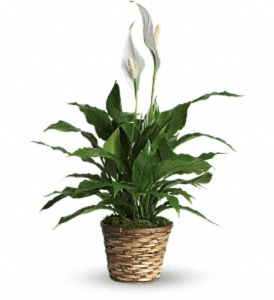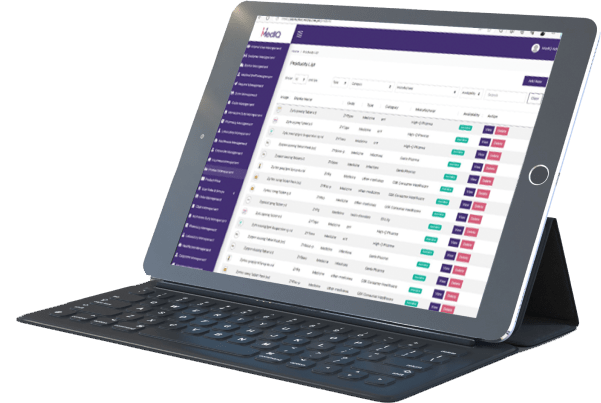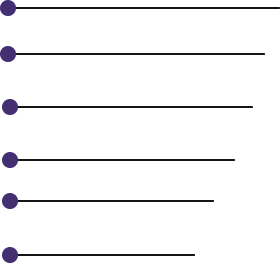 Request quotes and get plans from multiple insurers.
Affordable Pricing. Tailor Made Plans. Get Quote Today!