MedIQ is Smart Healthcare
Shaping the Future of Healthcare with a Digitally Enabled, Cashless, Hybrid Healthcare Ecosystem
Connecting Patients, Providers & Payers Through Our Technology Platform
Corporate Managed Care Services
We efficiently manage corporations "OPD & IPD" funds by offering an intuitive app-based solution for their employees.
Corporate Wellness Programs
We specialize in corporate wellness programs designed to boost employee health, morale. .
Tailor-made Health & Life Insurance Plans
Comprehensive group plans designed to meet the unique needs and budget of your organization.
Products & Packages for Large Customer Base
Provide major corporations, banks, and telcos with low-cost health products that enhance customer retention.
White Label Tech
Solutions
White-labeled tech solutions to insurance companies, enabling them to digitize backend and customer facing services.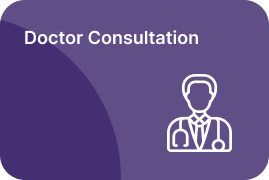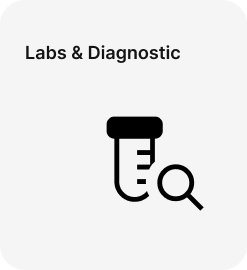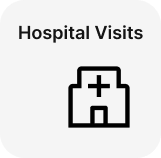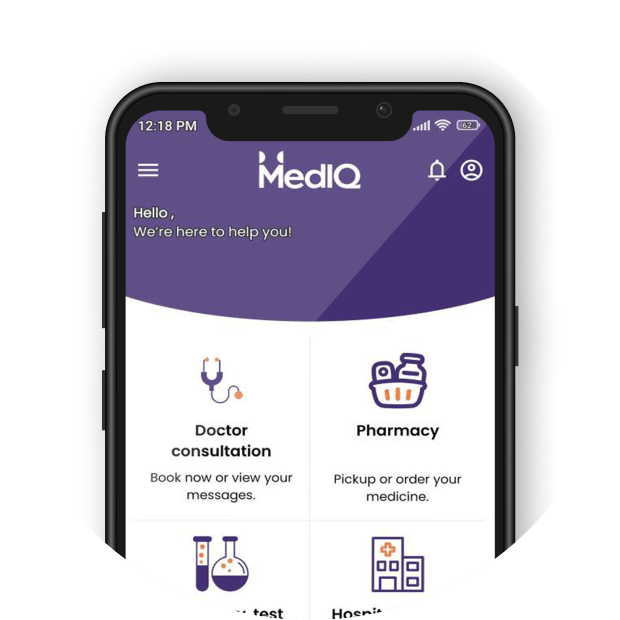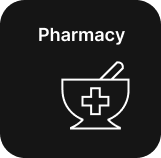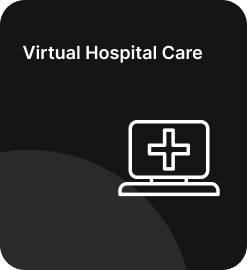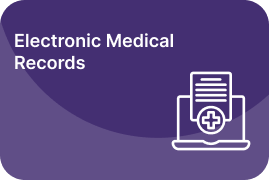 Connect with general physicians and medical specialists through video calls, messaging, or in-person clinic visits, ensuring personalized and convenient healthcare.
Enjoy the ease of home delivery or visit our pharmacy for quick access to medications and expert advice.
Experience the convenience of home sampling or visit our walk-in labs for accurate and timely diagnostics.
Receive comprehensive care with our hospital services, providing a wide range of treatments and procedures.
Submit healthcare claims effortlessly through our app, simplifying the reimbursement process and putting your health first.
Electronic Medical Records
Access your medical history anytime, anywhere, with our secure and efficient electronic medical records system.
Our holistic solution is making a positive impact on customers, payers, insurance companies, and providers today, paving the way for a better world tomorrow.
Physical Healthcare Providers
MedIQ is building excellence together by fostering partnerships and collaborations
MedIQ is building excellence together by fostering partnerships and collaborations
Hear What Our Clients Have to Say
Discover the Success Stories and Satisfaction of Our Valued Customers.
MedIQ has been our health services partner for the past five months, and their OPD solution has truly revolutionized our employee healthcare by digitizing key processes.

Ayaz Saddiui
HR Manager FAP
Our collaboration with MedIQ has been strengthened by the implementation of their AI-based claims verification process. This innovative solution has played a pivotal role in enabling us to efficiently detect and prevent forgery and duplication of healthcare claims.  fraudulent activities.

Minhaj Mustafa
Benifits Specialist Smollan
MedIQ online OPD services have been a game-changer. Seamless connections, clear virtual consultations, and quick access to medical records make healthcare convenient and efficient. I highly recommend it for anyone seeking a modern and user-friendly approach to medical care.

Choosing MedIQ for online OPD services was a smart decision. The platform's user-friendly interface, prompt virtual consultations, and efficient customer support have made managing my health hassle-free. I'm impressed with the convenience and quality of care they provide.

Imran Satti
Habib Metro Bank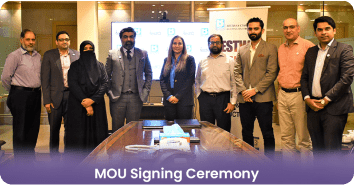 Updates
Explore Our Latest News, Updates, and Partnerships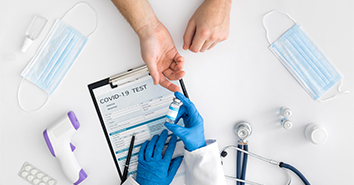 Blogs
Health Matters: Dive into our Expert Blog Content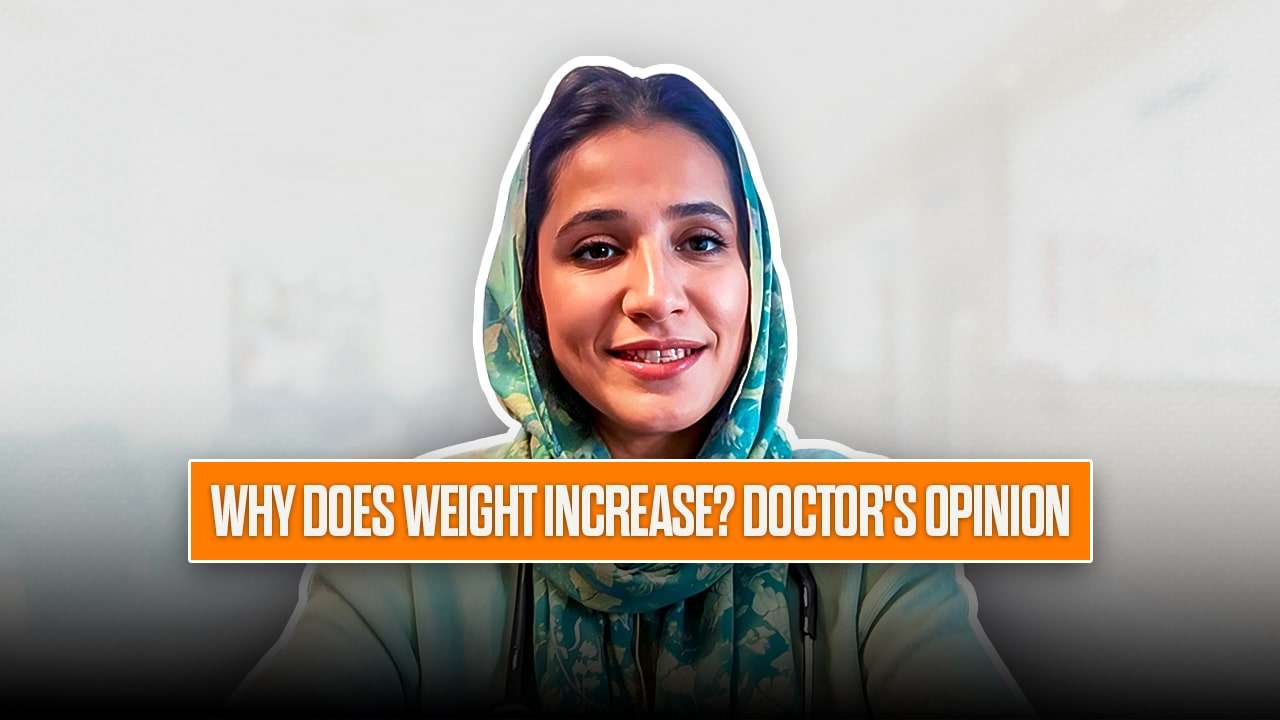 Videos
Inspiring health through engaging and informative healthcare videos
Experience Our App Firsthand
Access our healthcare app for a world of convenience and efficiency at your fingertips