Corporate Wellness Program
Our Employee Wellness Program is a dynamic digital healthcare solution that integrates mental & physical health components, tailored for corporations aiming to thrive & achieve success.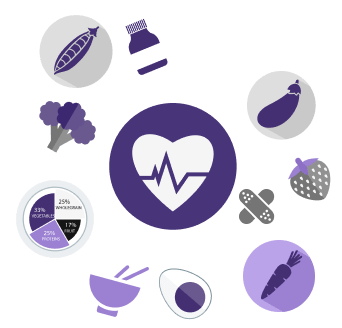 Why MedIQ Corporate Wellness Program?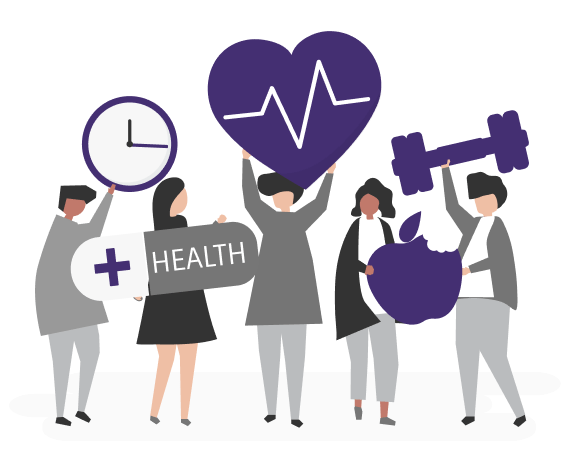 Holistic Well-Being
Go beyond physical health and embrace every dimension of well-being
Customizable & Configurable
Build a wellness program tailored to your organization
Ahead of The Competition
Set a new standard for employee wellness with better engagement and health outcomes
Dedicated Account Management
Let subject matter experts help you achieve wellness success
Our Corporate Wellness Services
In-House Activities For Employees
Engage employees through in-house activities, incorporating physical sessions such as Yoga, Zumba, or CrossBody to promote both mental and physical well-being
Psycho Analytical Test Evaluation
Streamlining the hiring process for your organization through a customized psychoanalytical test by our in-house psychologists
Disease Awareness Sessions
Provide in-house and virtual sessions on disease awareness and precautions
Sessions With Specialists
To encourage mental health at the workplace and to educate employees on managing a work-life balance, managing stress
Installation Of Digital Kiosk
For instant digital health checkups within the company premises.
Our Wellness program encompasses healthcare services for your organization.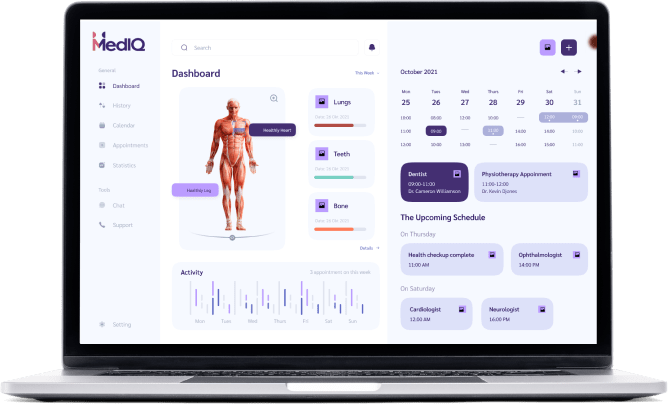 Contact us to learn more about our Corporate Wellness Services.